This post is inspired by Lisa Alton to whom I dedicate the contents.
A night of firsts.
First time ever playing a game of Twister, playing Mahjong for real (sorry Chuck, it's just not the same when we're both playing for two), talking for more than five seconds about 'A High-School Musical'. Obviously, a big night.
Now, another first - burning CDs to my computer to put them on my fodPod.
... I can't seem to get enough of these albums:
David Bazan - Fewer Moving Parts
Haste the Day - when everything falls
Radiohead - OK Computer
MewithoutYou - Catch For Us the Foxes
Weezer - Blue Album
Clutch - Blast Tyrant
There's rarely a car-trip without one of those.
Credit to Melissa for introducing me to the smokey-voiced excellence of Miss Millan.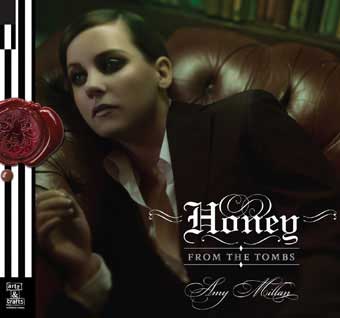 This seems to be a musical post so I'll tell you that I listened to Amy Millan, Delirious (Mission Bell), and Billy Talent (self-titled) today. I may be among the few who enjoy Ben's vocals on their debut effort.
I have great friends. If this was MySpace I would give you all a hundred kudos, but it's not, so I'll mention that I got a haircut today and expect that all you loved souls out there will read between the lines.